Anatomy Educators SIG
AESIG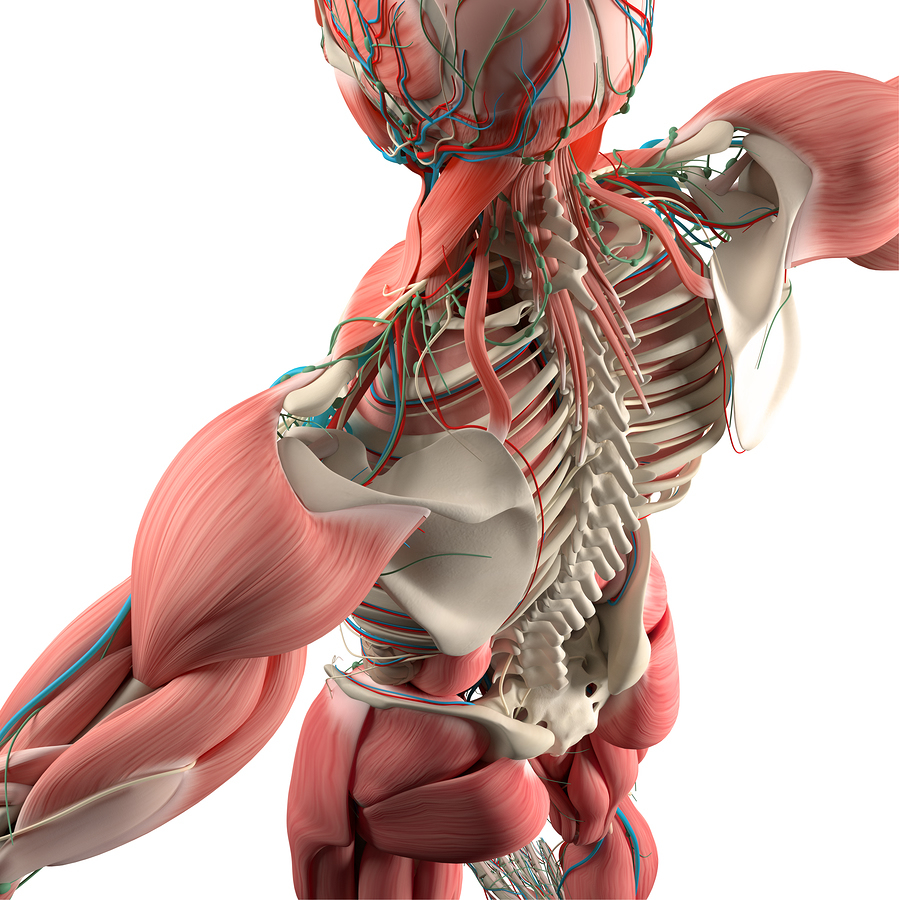 The AESIG serves as a forum for those teaching anatomy in physical therapy (PT and PTA) educational programs. We seek to foster awareness of best practices in anatomy education and to provide anatomy educators with tools to enhance their work. Developing relationships with others teaching anatomy content can provide mentorship to novice faculty, promote research collaboration, and facilitate the exchange of ideas. We strive to increase awareness of available resources, and active involvement in the Academy and other anatomy-related professional associations.
Provide an online network for the exchange of information related to physical therapist anatomy education.
Foster awareness of best-practice and teaching tools available to physical therapist anatomy educators to enhance the integration and application of the foundational sciences into the development of clinical reasoning skills and physical therapist practice.
Coordinate efforts with existing anatomy professional organizations to ensure efficient use of available resources and the dissemination of education-related information and evidence-based anatomical sciences research germane to educators in our field.
Foster mentoring relationships between experienced and novice faculty teaching anatomy in physical therapist education programs.
Facilitate collaborative efforts in anatomy and anatomy education-related research among physical therapist anatomy educators.
To view the SIG Standing Rules, please click
here.
Are You Ready to Be Connected?
The APTA Academy of Education is seeking to partner with educators outside the United States and other professionals within the US who do not qualify for APTA membership. With more than 3,500 current members, APTA Academy of Education is one of the largest specialty sections of APTA. APTA Academy of Education is committed to meeting the needs of all persons concerned with the progress, growth and development of education in physical therapy.
Section members recognize that education in physical therapy is a multi-faceted process including didactic and clinical components which are implemented in a variety of learning environments. This makes the Interprofessional Partners Program of APTA Academy of Education the ideal choice for professional physical therapy educators.
---
Leadership
Chair: Will Conrad, PT, DPT, EdD, MS
Vice Chair: Alison Lynn McKenzie, PT, DPT, PhD
Membership Secretary: Eryn Milian, PhD, DPT
Recording Secretary/Website: Jay Ciccotelli, PT, DPT, PhD
SIG Nominating Committee Chair: June Hanks, PT, DPT, PhD
Nominating Committee: Melissa Cencetti, PT, DPT, EdD
Affiliate Coordinator: Alison Lynn McKenzie, PT, DPT, PhD
Program Committee Chair: Marsha Rutland , PT, ScD, OCS
---