Academic Faculty SIG
AFSIG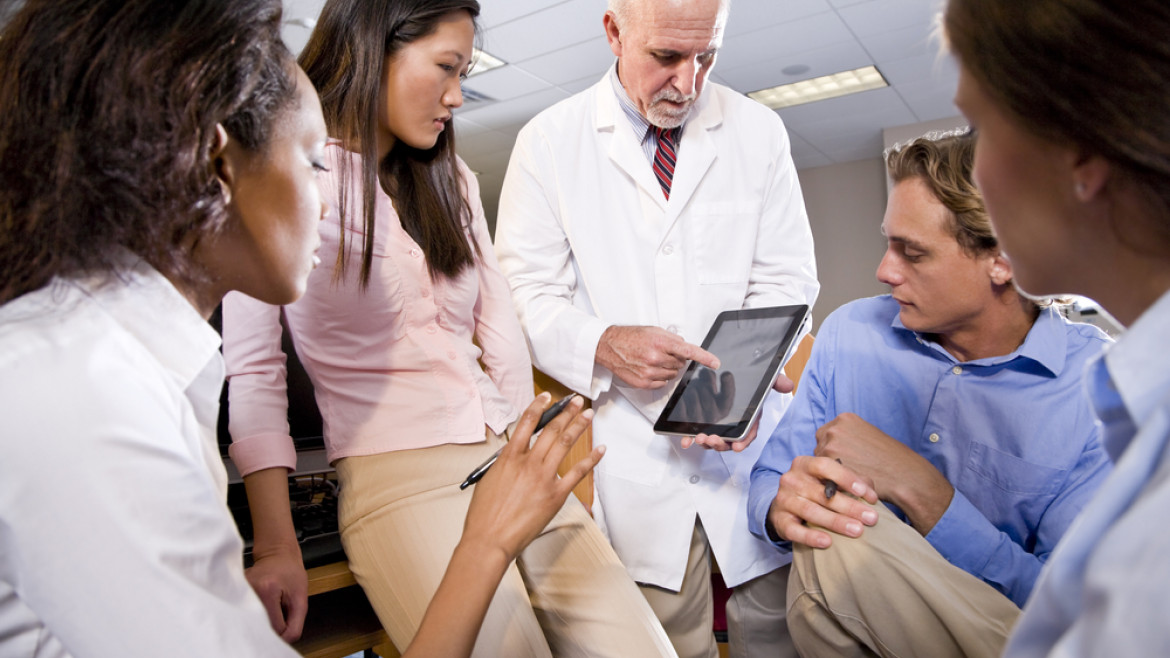 The Academic Faculty SIG shall serve as a resource and forum for individuals who are or have an interest in academic faculty. The Academic Faculty SIG will facilitate networking, mentoring, and sharing of resources for all individuals interested in the roles, responsibilities, teaching, scholarship and service of academic faculty.
Provide a mechanism for encouraging and enhancing communication among academic faculty and those interested in academic faculty.
Facilitate and increase opportunities for academic faculty development and mentoring.
Create and promote mechanisms for academic faculty to participate in the APTA Academy of Education.
Serve as a resource body on issues related to academic faculty.
Promote cooperative efforts among academic faculty
To view the SIG Standing Rules, please click
here.
---
LEADERSHIP