PTA Educators SIG
PTAESIG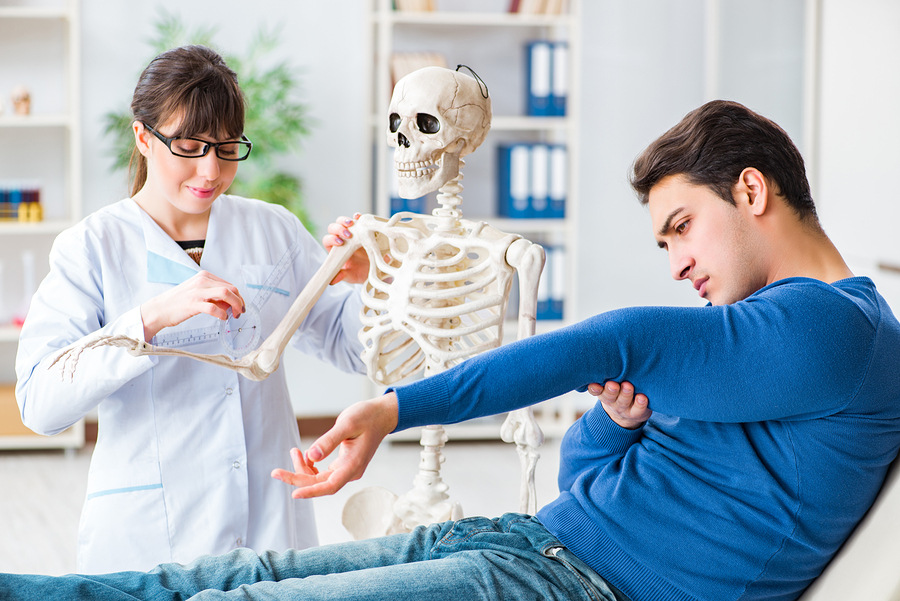 The PTA Educators SIG serves as the advocate and expert resource for the education and role of the PTA. Members provide leadership, mentorship and expertise in teaching and learning to support all persons concerned with education that ensures PTAs are prepared for contemporary practice.
Provide means to increase and improve communication among physical therapist assistant educators.
Facilitate and increase opportunities for PTA faculty development and mentoring.
Facilitate and improve mentoring opportunities for all persons involved in the education of physical therapist assistants.
Advocate for the role of the PTA as the extender of care for the physical therapist within the profession of physical therapy.
Promote existing and create additional opportunities for PTA Educator representation in leadership roles at the national level.
Communicate and collaborate with physical therapist program educators.
Create and promote ways for the PTAE SIG to impact the APTA Academy of Education's participation and responses to issues related (but not limited) to the education, scope of work, supervision and direction of the PTA at the national level.
Serve as a resource body with any/all inquiries related to the education and/or utilization of the physical therapist assistant.
To view the SIG Standing Rules, please click
here.
---
LEADERSHIP
Chair: Jordan Tucker, PT, DPT, EdD
Vice Chair: Lisa Stejskal, PTA
Recording Secretary: Beverly Labosky, PTA
Membership Secretary: Amanda Heilman, PTA, MHS
Nominating Committee Chair: Tiffany Kiphart , PTA, ATC, Med
Nominating Committee: Carolyn Shishler , PT, MEd
Webinar Chair: Michele Valencia, PT, DPT
---